Sioux Falls N. Cliff Ave Location

3850 N Cliff Ave
Sioux Falls, SD 57107
(605) 332-7259
You want really great food? I mean the real deal? Simply take the Cliff Avenue exit off I-90 and go south about a mile. And there we are. The original Marlin's Family Restaurant. We've been feeding both the residents of Sioux Falls and highway travelers for years, and when you stop by, you'll know why this is the site that started the Marlin's sensation!
Order for pickup in store or for Delivery
I-29 & Tea Exit Sioux Falls

47056 271st Street
Sioux Falls, SD 57108
(605) 368-2027
Nestled just off I-29 at exit 73, just south of Sioux Falls, sits one of the best family-friendly food experiences in the area. This popular stop for travelers and locals alike will make you a Marlin's believer after just one visit. It's easy on and easy off, perfect for you to stop in, load up on some great home cookin', and get back on the road.
Mitchell, SD Location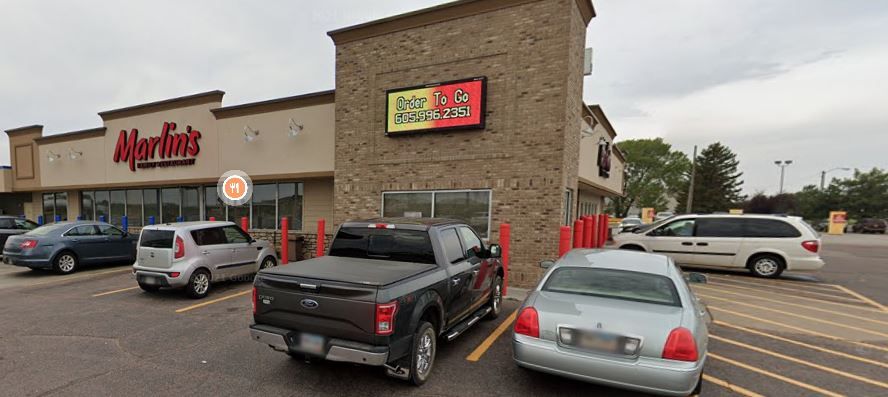 1821 S. Burr Street
Mitchell, SD 57301
605-996-2321
Next time you're in Mitchell, South Dakota, be sure to stop by Marlin's Family Restaurant at the intersection of I-90 and S. Burr Street, right next door to the famous I-90 Truck Plaza. People say that we have the best breakfast, lunch and dinner in the area. We believe that our one-of-a-kind desserts are also the best around, but we certainly don't want to brag! Whether you're in Mitchell for vacation, business, fun, or simply need a break from cruising down I-90, you'll be glad you stopped at Marlin's for good food and good people. We'll see you soon!
Aberdeen SD

604 US-281
Aberdeen, SD 57401
605-225-5915
Highways 281 and 12 stretch across the region, each moving people to each point on the compass. It's no coincidence that these two important highways chose to intersect at Marlin's Family Restaurant in Aberdeen. They know that the many weary travelers across this land will stop for the best food and friendliest service around. Next time you're in the area, just follow the highways to a great experience at Marlin's!
Bismarck ND 
3938 Miriam Ave
Bismarck, ND 58501
701-222-1568
Conveniently located on I-94 on the eastern edge of North Dakota's Capital City at exit 161 (truck bypass), Marlin's Family Restaurant is open daily to serve up some of the best eats and friendliest service you'll find anywhere. We feature a daily Lunch Buffet/Salad bar and a great Weekend Brunch on Saturday and Sunday. While you're in the neighborhood, be sure to stop at Cheap Shots Sports Bar & Grill, attached to Marlin's. Cold bevs, many HD TV's, live black jack, pull tabs and more!
GOOD FOOD. QUALITY INGREDIENTS. FRIENDLY SERVICE.
Our Story

A LITTLE ABOUT MARLIN'S RESTAURANT
Welcome!  Thanks for paying us a visit.  Looking for flavor-filled, mouth watering meals and hand crafted comfort foods?   Then you need to head on over to Marlin's Family Restaurant.  Whether you're hankering for breakfast, lunch or supper, we're known around the area for our generous portions, served up with a huge dose of friendly hospitality, seven days a week.   Our relaxed, inviting and comfortable atmosphere and welcoming décor add to your family-friendly dining experience, and, you're gonna love our prices, too.  Stop by soon and join our growing number of satisfied customers, who we consider friends.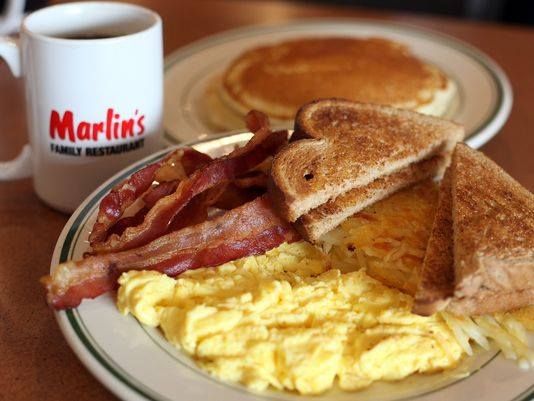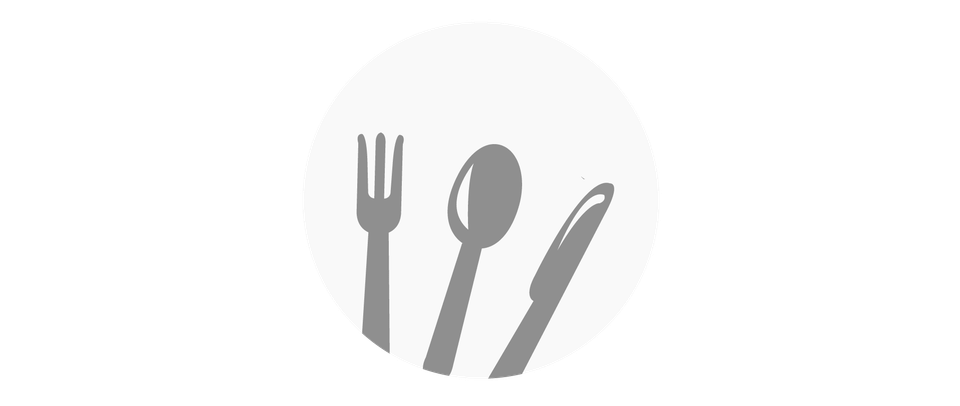 Delicious dishes made from scratch in our kitchen.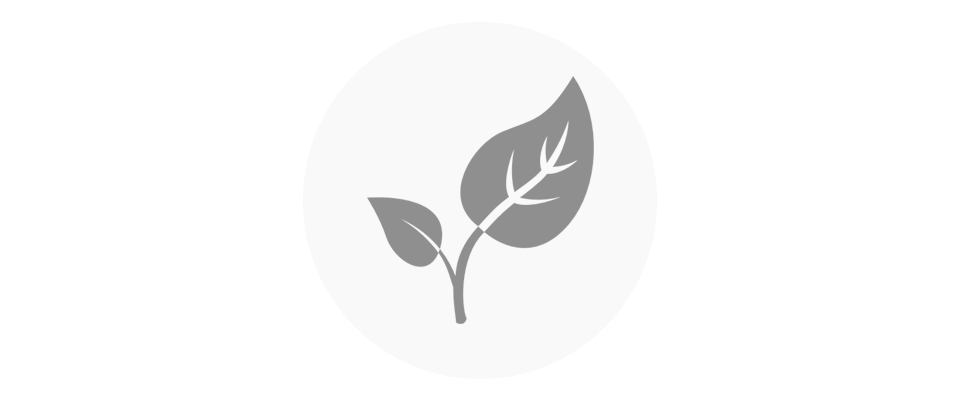 Including farm fresh vegetables and herbs delivered daily.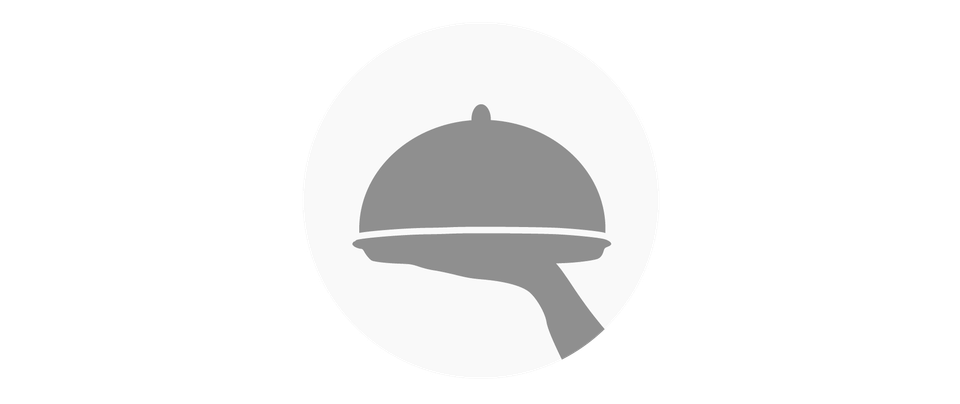 We welcome and appreciate every one of our customers.