Marlin's Menu
PDF
GOOD FOOD. QUALITY INGREDIENTS. FRIENDLY SERVICE.
 Place an order online for pickup or delivery
Come See What's Cookin!
Our Most Popular Choices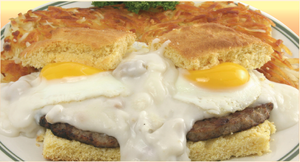 Fresh baked cornbread topped with 2 sausage patties, and two eggs (any style). Smothered with sausage gravy. Served with hash browns. 
$12.99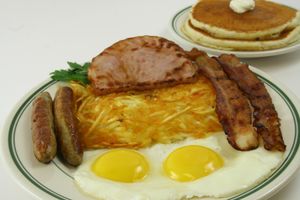 2 eggs, 2 bacon, 2 sausage links, 1/2 ham, hashbrowns, and 2 pancakes. 
$12.99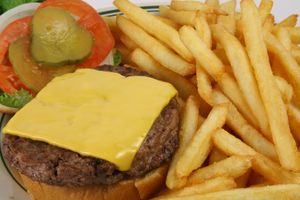 100% 1/3lb beef hamburger with lettuce, tomato, onion, pickle on the side. Served with a side of our crispy french fries.
$11.99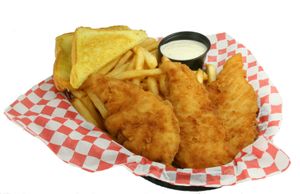 Tender, juicy breaded chicken strips. Choose form BBQ Sauce or ranch dressing.  With Fries & Texas Toast
$11.99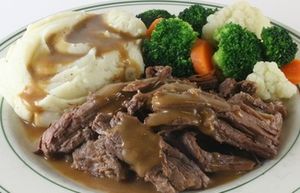 Generous portion of slow roasted pot roast topped with rich beef gravy, choice of potato, vegetable.
$12.99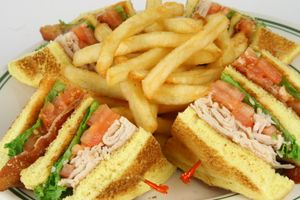 A triple decker classic made Marlin's style. Sliced roast turkey, ham, bacon, American and Swiss cheese, lettuce, tomato, mayo on Texas Toast. Served with fries.
$11.99